Coronavirus response:
The Coronavirus Response Plan (COVID -19) is based on a series of measures to reduce the transmission and spread of the virus within the university. These measures include:
Awareness Messages:
Disseminate awareness messages through internal media between educational staff and students, with the importance of relying on official sources of information (Ministry of Health).
Seminars and scientific lectures:
Dedicate some lectures and seminars to disseminating scientific content suitable for the recipient on respiratory infections, how to prevent them, and correct practices of care and personal hygiene.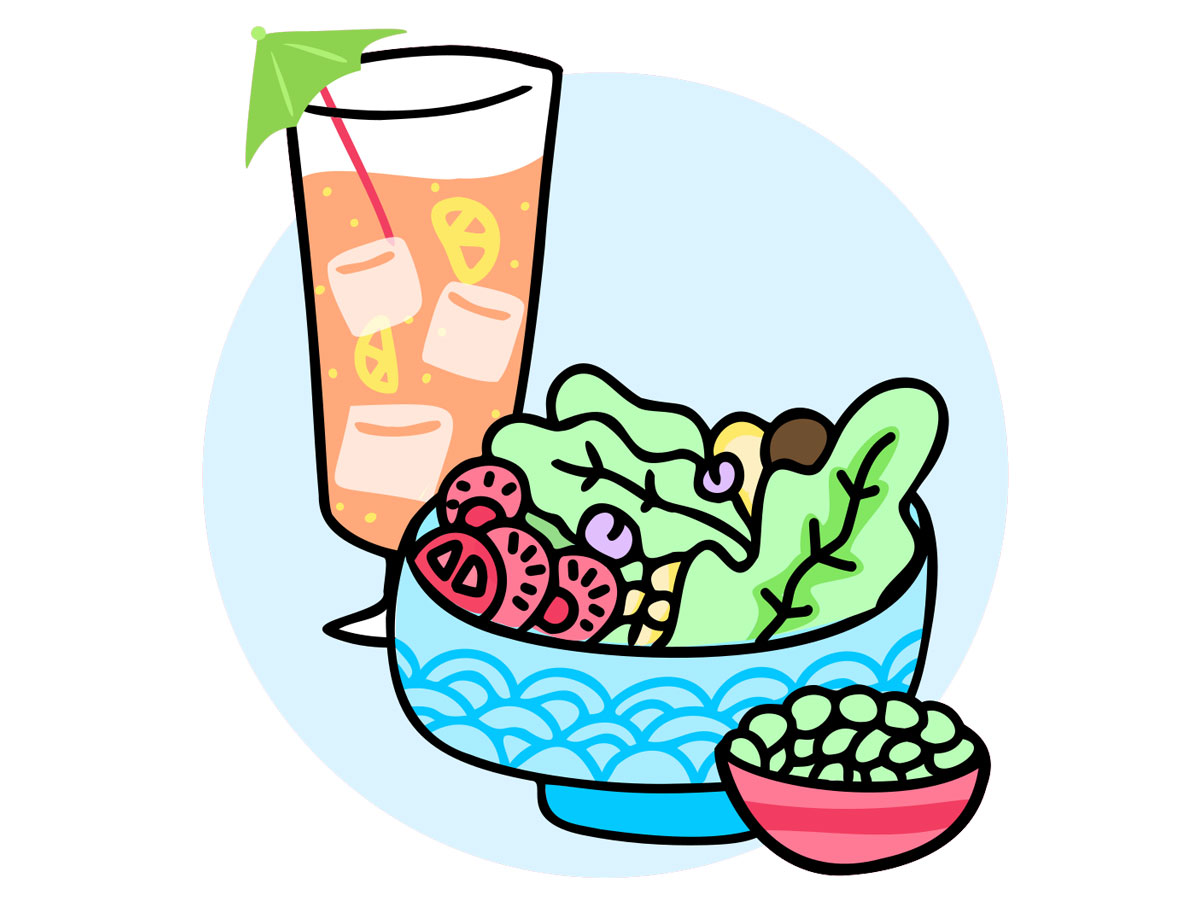 Publications and awareness-raising posters:
Dissemination of awareness-raising media, such as posters and awareness-raising publications, in the assembly areas of universities and official sites to urge students and teachers to wash hands and follow the morals of coughing and sneezing.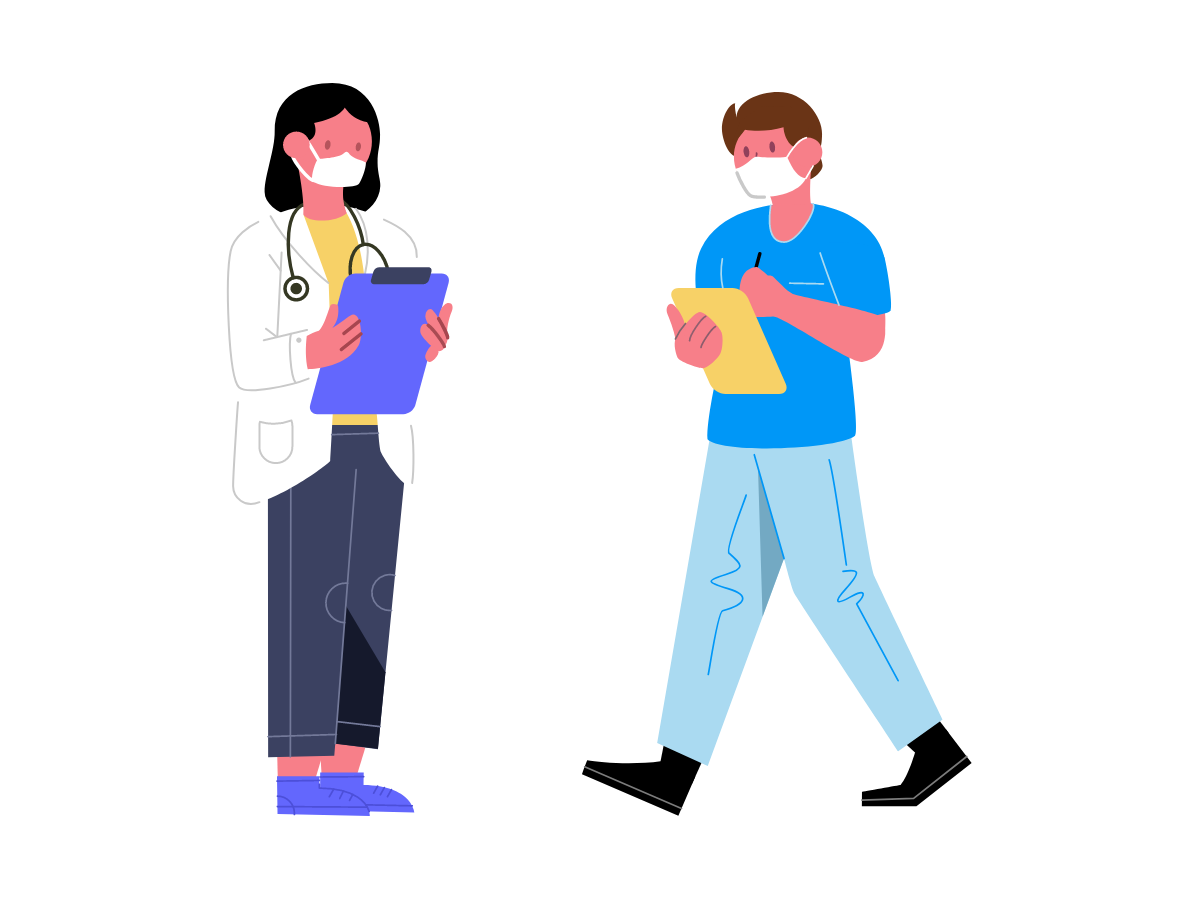 Fighting rumors:
Combatting rumors and misinformation by doctors and university-level scientists ,and encouraging society to refer to the aforementioned sources of approved information.
Decontamination of public places:
Ensure that public areas and bathrooms frequented by students are cleared with a focus on areas where contact is most likely, such as doorknobs, dining rooms, seating supports, elevator switches and others, on a regular basis.
Alternatives Used in Case of University Closure Due to Coronavirus Pandemic
Check readiness and select the most appropriate tools.
Ensure inclusion of distance learning programs.
Planning the curriculum schedule for distance learning programs.
Support teachers and parents on the use of digital tools and educational platforms.
Combining the right tools and limiting the number of applications and platforms.
Develop rules for distance learning and monitor the learning process for students.
Limit the duration of distance learning modules based on self-organizing skills of students.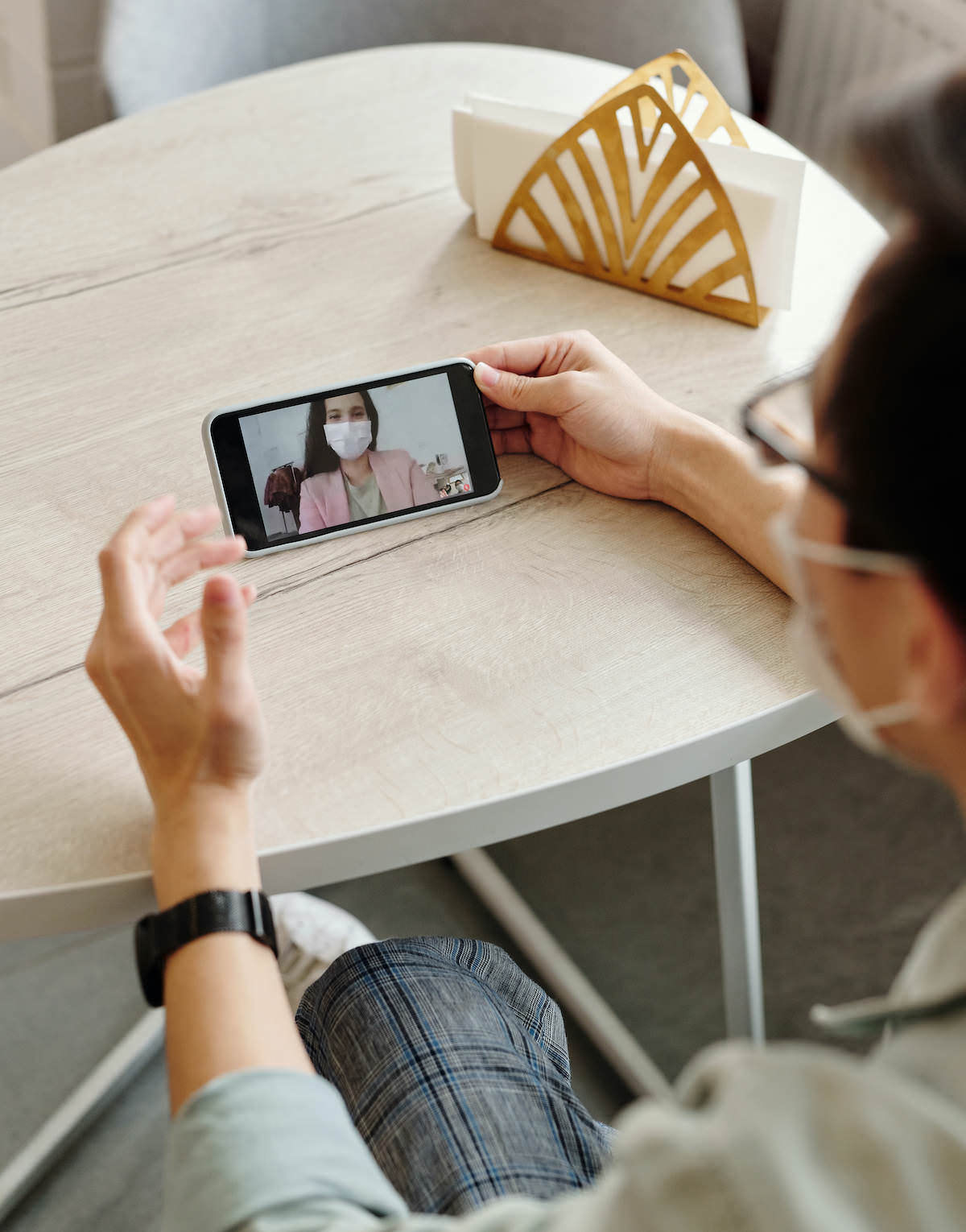 General Information
What's Covid-19?
A new virus called the Severe Acute Respiratory Syndrome (SARS Coronavirus II) was detected as the cause of a outbreak that began in China in 2019. The resulting disease is called: Coronavirus Disease 2019 (Covid 19).
In March 2020, the World Health Organization (WHO) announced that it had classified Covid 19 as a pandemic. The groups monitor and disseminate updates online, including CDC and WHO. These groups also issued recommendations to prevent the spread of the virus.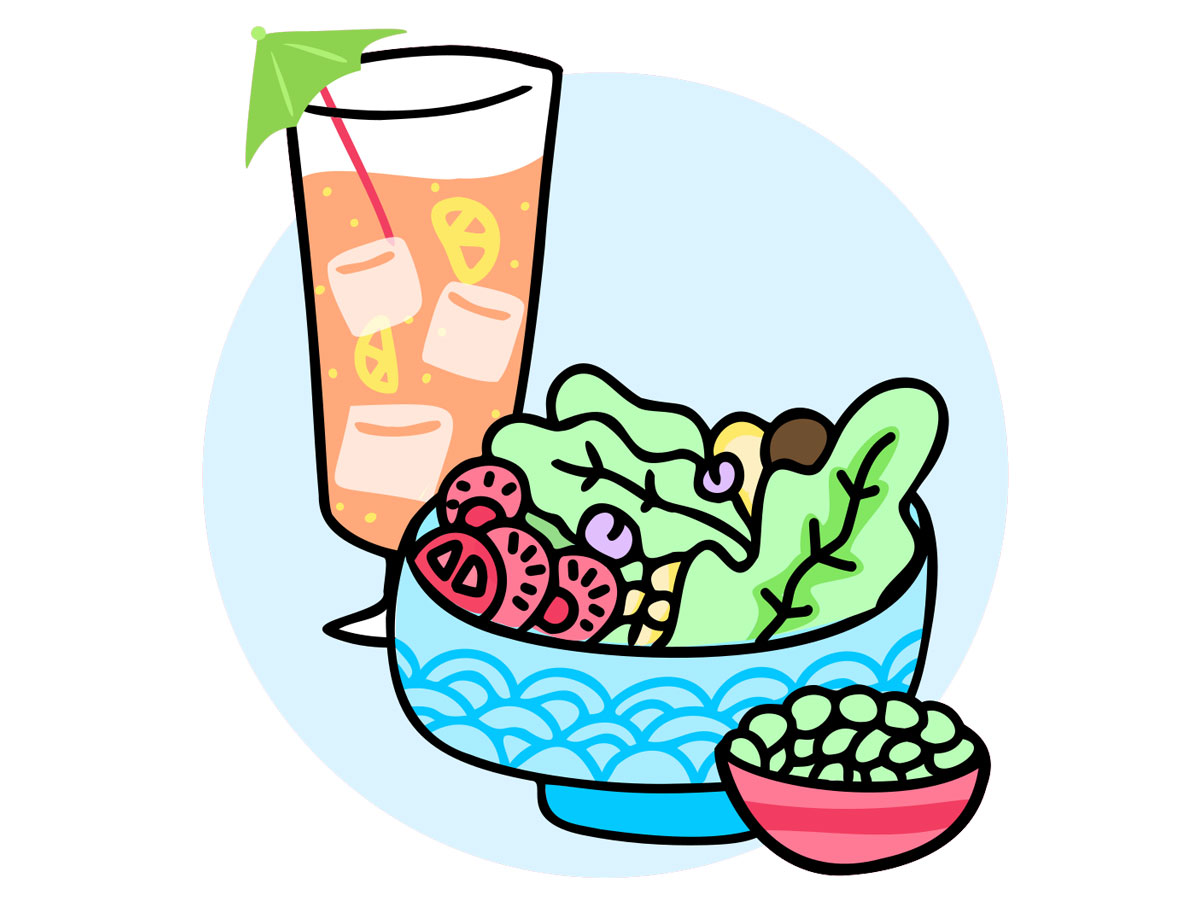 How does the Coronavirus spread?
The data showed that the virus causing Covid 19 is spreading from one person to another through a close combination (within 6 feet, or 2 meters). The virus is spread through the released respiratory spray when the patient cough, sneezes or talks. The spray can be inhaled or entered into the mouth or nose of a relative.
The Covid 19 virus can sometimes spread when a person experiences small droplet that remain stuck in air for several minutes or hours, called air transmission. The prevalence of the virus in this way is still unknown.
It can also be transmitted if a person touches the surface of the virus and then touches his mouth, nose or eyes, although this is not the main way of transmission.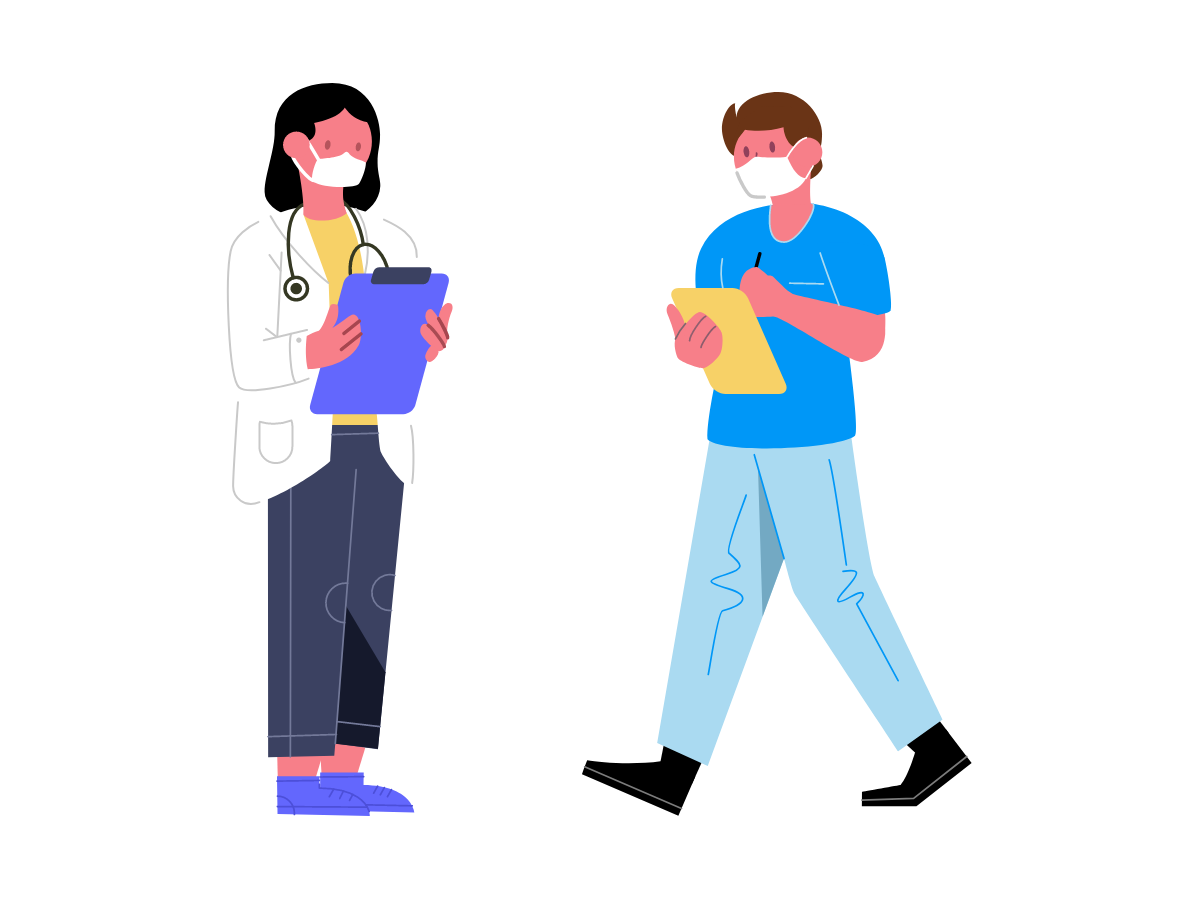 What can I do to avoid getting sick?
Stay at least 6 feet (2 meters) away from anyone outside your home.
Wash your hands often with soap and water for at least 20 seconds, or use a manual disinfectant containing at least 60% alcohol.
Put a sleeve in public places, especially when there's a difficulty with social spacing.
Cover your mouth and nose with your elbow or handkerchief when coughing or sneezing. Finish the handkerchief after you use it.
Avoid touching the eyes, nose and mouth.
Clean and purify daily surfaces you touch repeatedly. If you have a chronic disease condition and you are among the most vulnerable to acute symptoms if you are infected, consult your doctor about additional ways to protect yourself.
Should I wear a protective muzzle?
The Centers for Disease Control and Prevention (CDC) and the World Health Organization (WHO) recommend that people wear face-covering cloth covers in public places when social distance is difficult. This recommendation is based on evidence that Covide 19 patients can transmit the virus before they realize they have been infected.
Gasification in public places can help reduce the spread of infection by people with no symptoms. The general public is advised to wear non-medicinal cams. Surgical sleeves may be used if available. However, the use of surgical sleeves and N-95 valves should be limited to healthcare providers in some areas facing shortages.
What can I do if I get hit or suspect I have Covid 19?
If you have Cofid 19 symptoms or have been infected, contact your doctor for consultation. If you need to go to the doctor or hospital, call in advance so that health care providers can take the necessary steps to ensure others are not infected.
Take the following precautions to avoid deploying Covid 19:
Stay at home and don't go to work, school, university or public areas unless for medical care.
If you can, avoid public transportation and taxis, including those ordered through smart applications.
Bounce a sleeve while you're around.
Keep yourself as isolated as possible from others in your home.
Use a separate bedroom and bathroom if possible.
Avoid sharing dishes, drinking cups, bedcovers, and other household items.