Vice President for Socity Services Word
---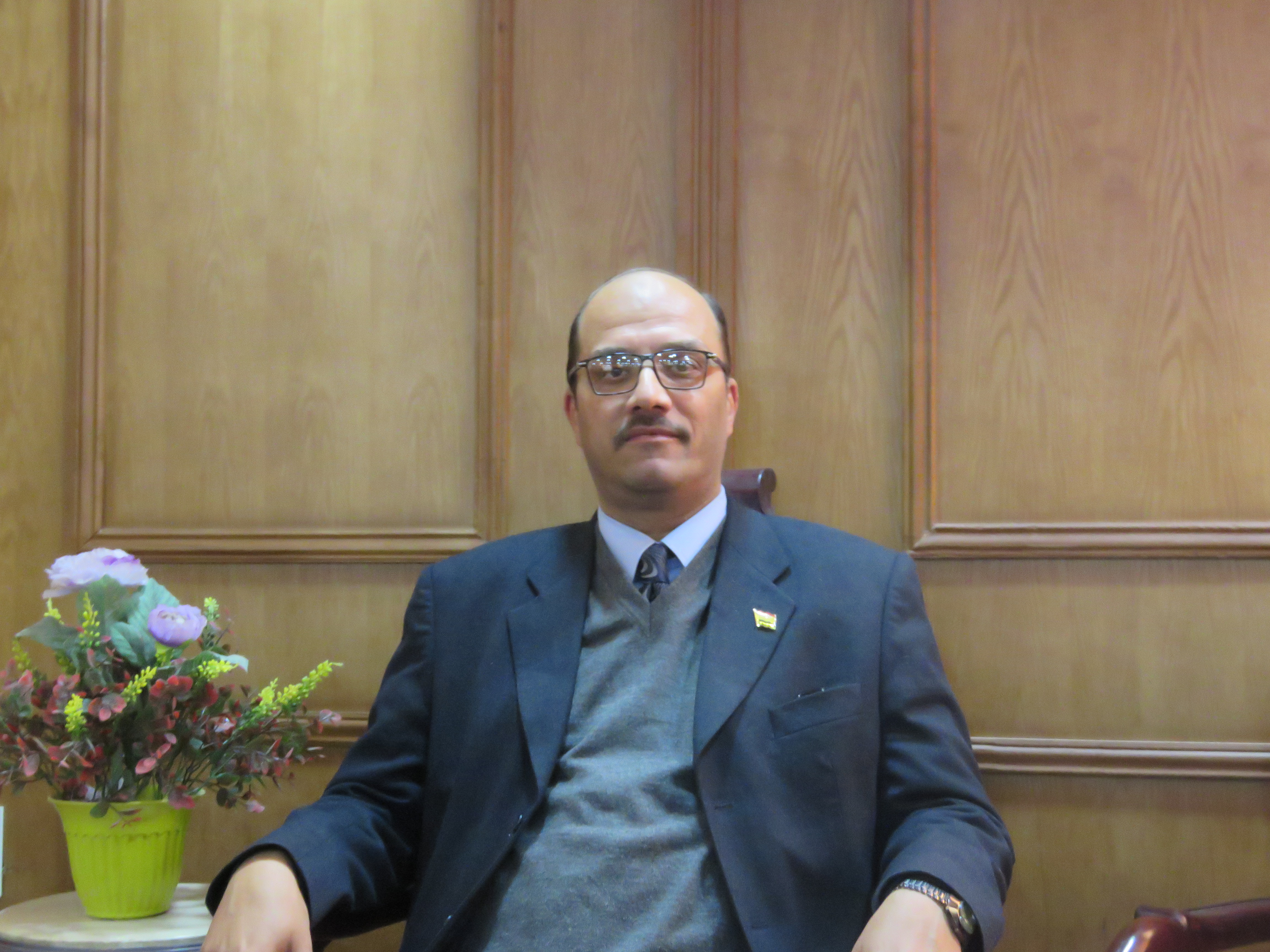 Out of our belief in the effective role of the community service sector and the development of the environment as an institution that establishes social development to improve society. This is through the utilization of all human resources and resources available at the university, the utilization of them to serve individuals and to improve society, considering the social and intellectual changes and the renaissance that our beloved Egypt is experiencing, and our belief that the advancement of society is the responsibility of all institutions, and individuals.
The community service and environmental development affairs sector is considered an integral part of the pillars of the university's mission, which is education, scientific research, community service, and environmental development. Therefore, the concept of community service and environmental has become one of the university's main tasks, which aims to interact with the surrounding community and put the expertise of the faculty members in ways to achieve the university's mission as a bastion of human thought and expertise.
Arish University has a number of research and development projects in all different fields. These projects help develop production and service activities through special units, which play a role in alleviating the burden on the state during the period in which the country is living.
It is no longer possible to consider universities as educational institutions that are meant to graduate qualified and qualified personnel in various fields, or to consider them merely research centers that conduct specialized academic research. Moreover, no university can live in isolation from the surrounding society with all the challenges, problems, ambitions, and hopes it directs. We all aspire to transform the university to reach a self-producing university that relies on its resources through the expertise and staff of its state development plan, Egypt, 2030
This is looking forward to the Arish University being a pioneer in community work and an engine for development in the beloved Sinai in line with Egypt's precious plan for development (Egypt for Development 2030) .