PRESIDENT'S SPEECH
---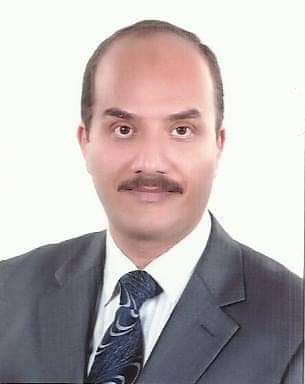 In The Name Of Allah
My dear students, it is our pleasure and an honor to welcome you to Arish University, this prestigious scientific institution established by Republic Resolution No. 147 of 2016 as the first government university in the precious land of Sinai. Education is, of course, an urgent necessity for life, and a fundamental pillar of community; development and modernization. Throughout the ages, education has played an active role in preparing a unique individual for society, who can adapt to the reality and promising future, to tap into his potential, develop his awareness of the goals he/she seeks in his/her life, and acquire the knowledge and skills in the field of work.
The University is keen to ensure that Arish University will be the engine of development in Sinai and build links with Arab and foreign universities. This departure comes in solidarity with the vision of the current state of interest, represented in the aspirations of the President of the Republic that universities take a vital role in the development of society and the building of human capabilities. The comprehensive project will provide distinguished scientific cadres with regional and international competitive capabilities.
Based on this vision, we aim to prepare a distinguished graduate with a high degree of merit and citizenship who has knowledge, skills and experiences that meet the requirements of the labor market and develop creative thinking and scientific research. We are proud of the presence of research teams from the professors who have received doctorates from developed countries and who have witnessed their scientific competence in the field of teaching and scientific research. This contributes to enriching and strengthening teaching curricula through their hiring knowledge, the teaching and research expertise they possess, which positively reflects on the outputs of the educational process at all levels. In conclusion, I extend my sincere thanks and appreciation to the family of Arish University and to all the university members on all levels for their continuous efforts to reach high reputation among international universities and for the advancement of our beloved country Egypt.
Good luck،،،